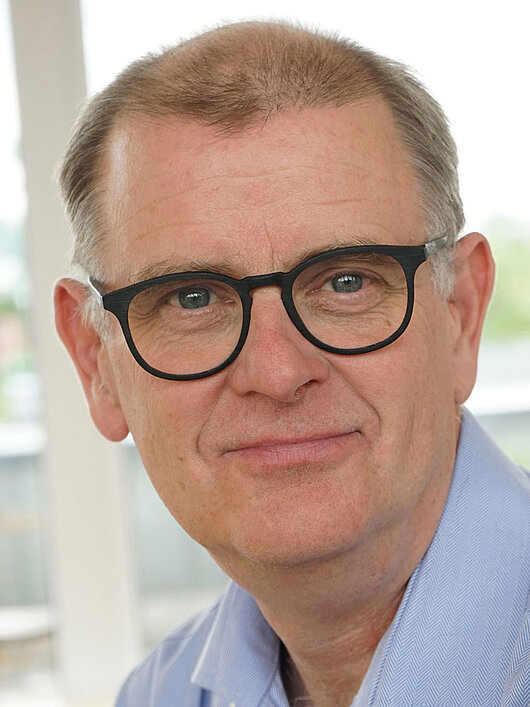 I work as a mediator, moderator, trainer, teacher and translator. In all of this work I see my role as that of a facilitator between people, organisations, ideas and languages.
Born in 1963 in Manchester, England. Certified Mediator according to the German Mediation Act. Mediator Bundesverband Mediation BM®. MA Mediation at European University Viadrina in Frankfurt / Oder. Member of the Academic Advisory Board of the Master's in Mediation and Conflict Mangement at European University Viadrina Frankfurt / Oder. Member of the Advisory Board of Mediation Centre of Europe. Working group member at International Commercial Mediation Competition with the International Chamber of Commerce Paris. Other working groups in international mediation include Moot Court Bench, Colombo, and formerly Consensual Dispute Resolution Competition (CDRC), Vienna. Advisory Board member at AMATI, Association of Mediation Assessors, Trainers and Instructors. Member of the Mediator Pool of the Federal State of Brandenburg, Germany. Professor for mediation at New Vision University Tbilisi. Lecturer at the Technical University of Applied Sciences Wildau since 1994, teaching negotiation and mediation, communication.
Broad international experience, including in the EU, the USA, China and Russia. Bilingual English and German.
Social Media Profile
LinkedIn