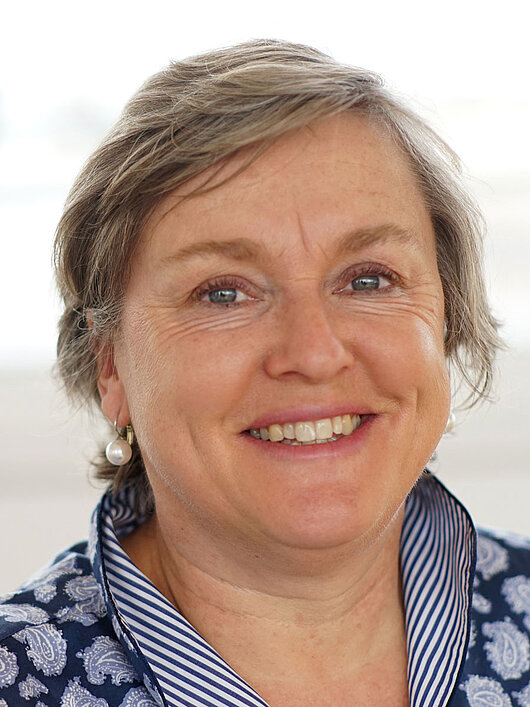 Born in 1963 in Dresden, studied theology in Leipzig. Training as a coach, supervisor and organisational consultant. Former board member of German Association for Supervision and Coaching (DGSv).
Twenty years experience in various companies and organisations, including three years in England for Nottinghamshire County Council and ten years in the training department at DaimlerChrysler in Berlin. Trainer and consultant trainer for various coaching and supervision qualifications for fifteen years, freelance as a coach, supervisor, mentor and organisational consultant. Bilingual German and English.
I listen and ask questions that can lead to change and improvement.